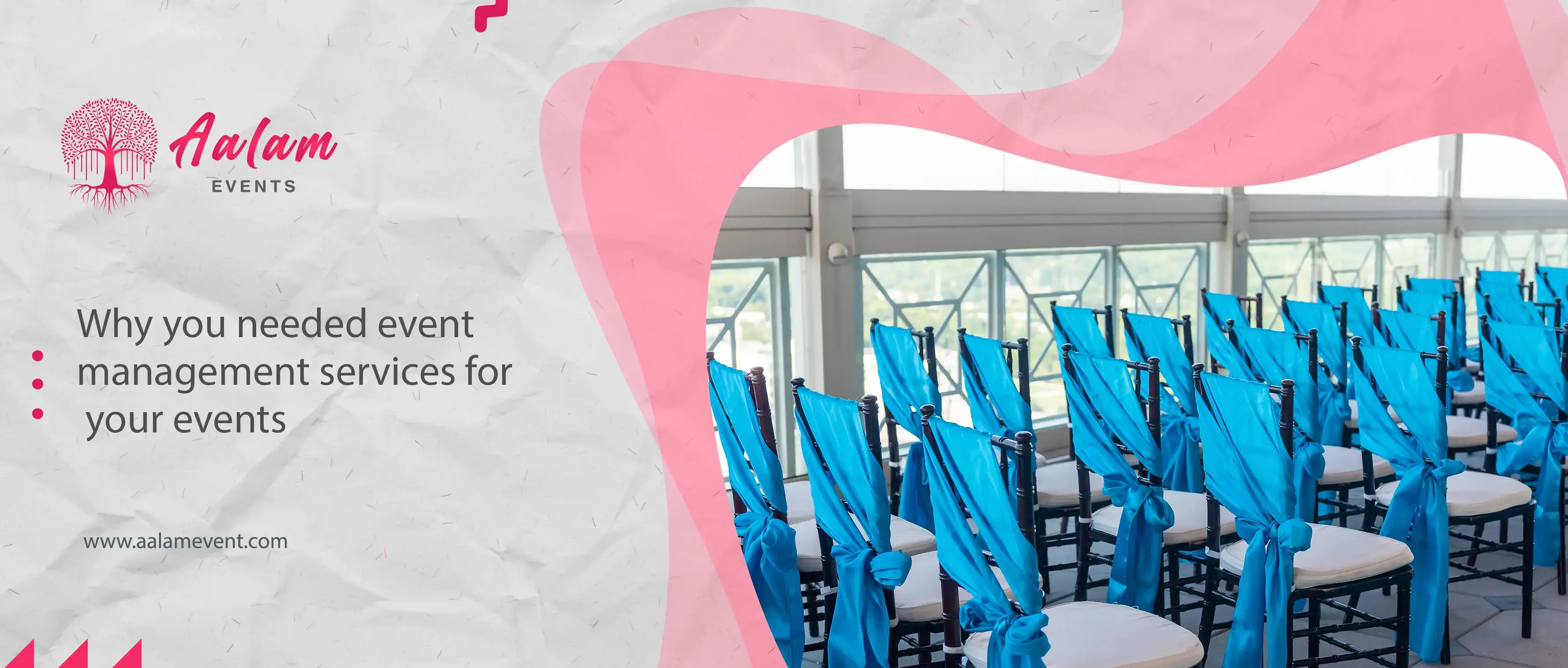 22

Jun
Why event management services were necessary for your functions
Many people enjoy organising events, so they don't even consider hiring an event planner. However, there are many small and large aspects of event planning that can only be handled by a qualified team of event planners.
Instead of dealing with the hassle of event planning on your own, there are many advantages to hiring event management services. Employing an effective team of event management, for example, would save time because they are experts at managing and are also familiar with reputable vendors and service providers.
Since event planners are seasoned professionals, it goes without saying that they can handle preparations far better than anyone else. Additionally, they charge a flat fee for their services so that there are never any surprises. In addition to all of these advantages, the primary reason for hiring event management services is to be able to enjoy the event stress-free.